Gateway, Ruidoso, NM
About this station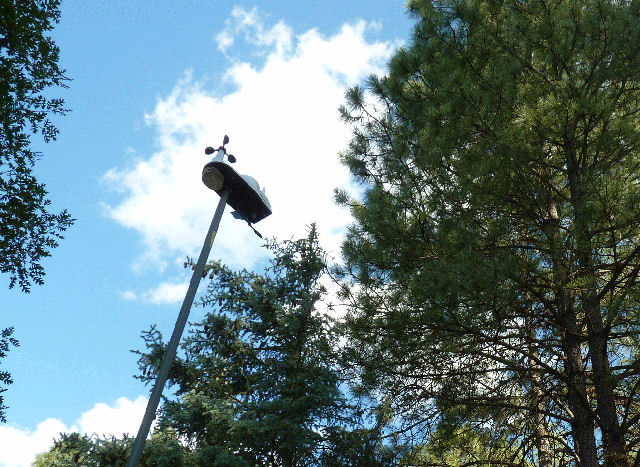 The Hodge Podge Lodge is located in the cool pines of Ruidoso, located high in the south central Rocky Mountains of southeastern New Mexico.

Towering above the Village of Ruidoso is Sierra Blanca at 11,981 feet above sea level and the New Mexico ski resort, Ski Apache. The peak of Sierra Blanca is the highest point in southern New Mexico.

Ruidoso weather is mild and great for enjoying the outdoors and the natural wonders that abound in Ruidoso, Lincoln County and the Lincoln National Forest.

Our Hodge Podge Lodge has been a great getaway location for our family & friends for many years. We've loved watching the snow in the winter, heavy monsoonal-flow rains in the summer, as well as an abundance of wildlife. Over the past few years, we've had many foxes, black bears, deer, skunks, racoons, and thousands of hummingbirds! Unfortuantely, due to recent climatology changes, we've also been keeping our eyes peeled for smoke flumes, air-tankers, etc. during fire-storm season.

We are currently using the Davis Vantage Vue system to record our weather data.